FRIDAY 9 AUGUST 2019, 5:30-8:30 PM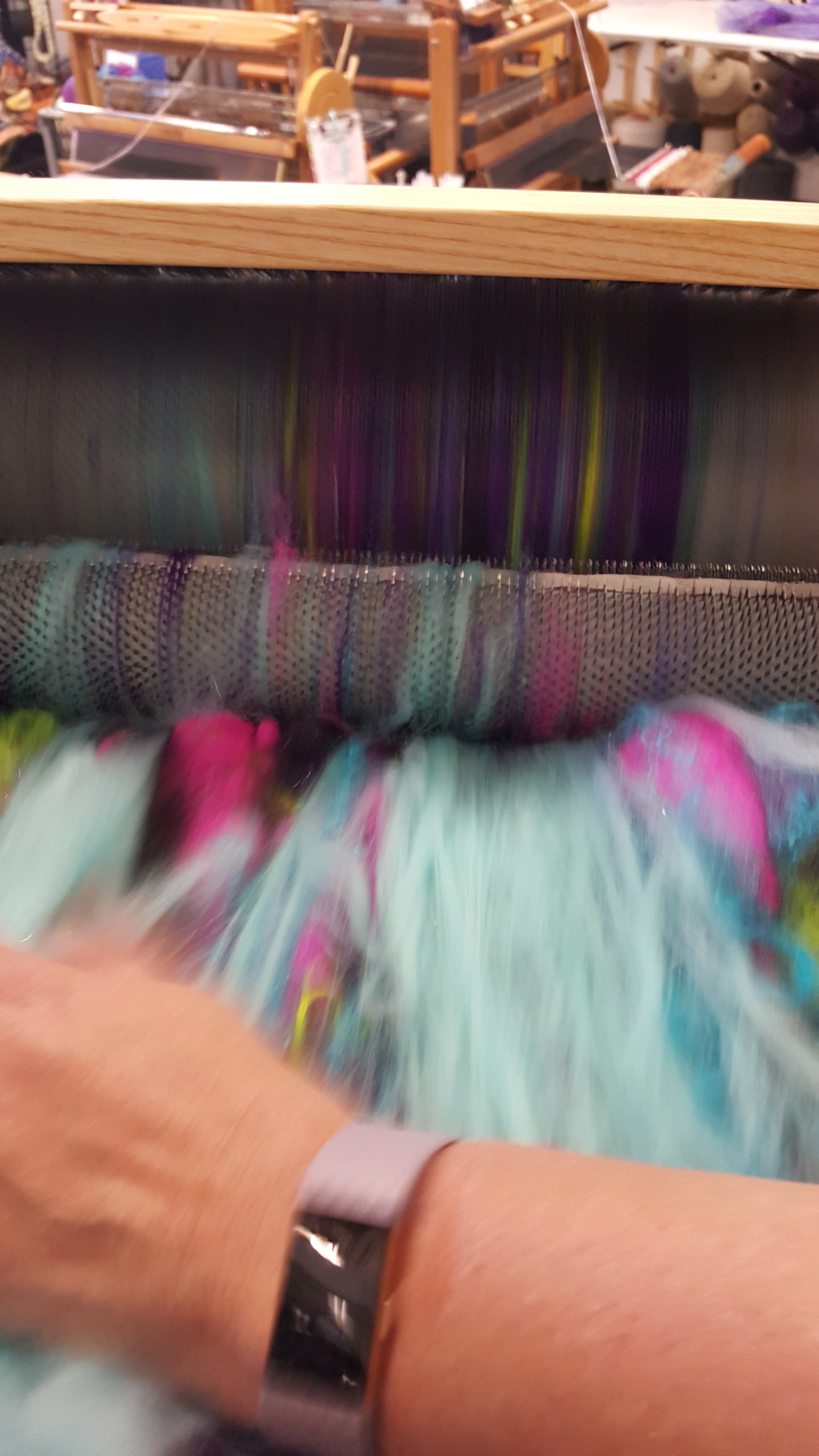 The Art of Fiber - Carding, Spinning & Weaving Demos
* Card-carrying carder? Bring your functional hand carders, blending board, or drum carder (with cart or table, please), plus a carding chair of your preferred sort. Savvy spinster? Bring your working spinning wheel or drop spindle and the chair you like to spin from. Weaving wonder? Bring your warped, operational handheld or tabletop loom (and accompanying table) or your portable floor loom and your favorite weaving bench.
**In each case, please also bring the fiber or yarn with which you want to work.
Looking to work on something different? Check out the range of supplies and tools offered for sale by the Foldout Cat: mini looms, drop spindles, yarn, fiber and MORE!
And welcome!